When Priyanka Chopra said she and Dia Mirza were 'babes' during Miss India, would call Lara Dutta 'mom'
Priyanka Chopra, admitting that there was a feeling of competition between her, Lara Dutta, and Dia Mirza, once said that she really looked up to Lara, and called her 'mom'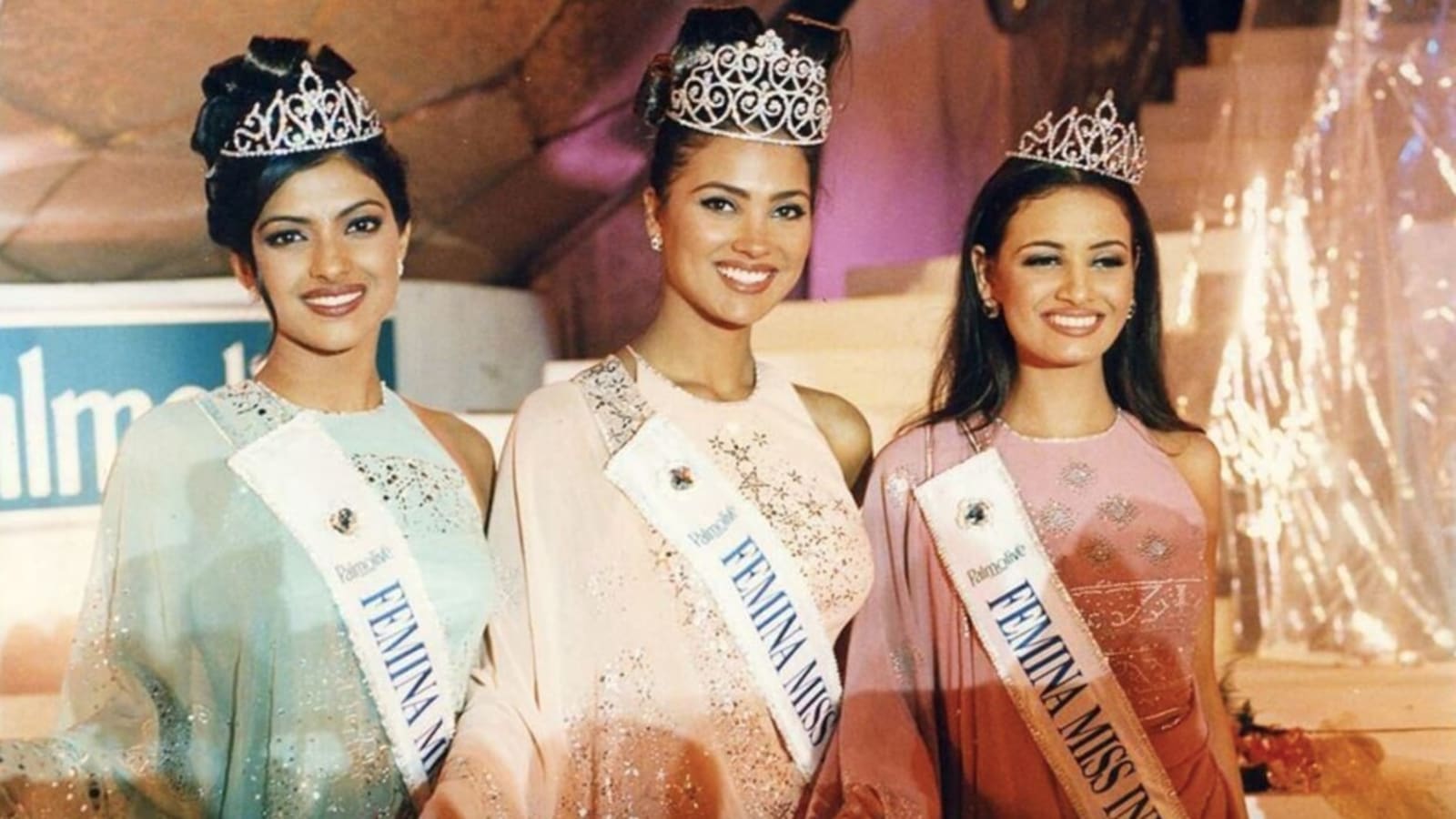 Priyanka Chopra, admitting that there was a feeling of competition between her, Lara Dutta, and Dia Mirza, once said that she really looked up to Lara, and called her 'mom'
Priyanka Chopra was a beauty queen before she entered Bollywood, and subsequently left her mark on Hollywood. On her birthday, here's a throwback to when she spoke about a feeling of competitiveness with her co-participants at pageants -- Lara Dutta and Dia Mirza.
In an interview when she was 23 years old, Priyanka Chopra recalled their equation when they were competing at pageants, but admitted that Lara Dutta really helped her out at the time.
"Well, yeah, when we were in the pageant, of course there was," she said in appearance on Rendezvous with Simi Garewal. "I looked up to Lara quite a bit, because she'd had so much experience. Dia was 18, and I was 17, and we were like these little babes. We used to call Lara 'mom'. I wouldn't know what to wear, or how my makeup was. And I remember one time she took me to the bathroom, and she showed me the right makeup to use for my skin... Totally look up to her for that."